The Gold Standard in Organic Extra Virgin Olive Oil
Now you can taste what olive oil is supposed to taste like...
Handpicked and crushed fresh from the olive groves of Greece!
FRESH high-antioxidant, pure olive oil delivered straight to your door!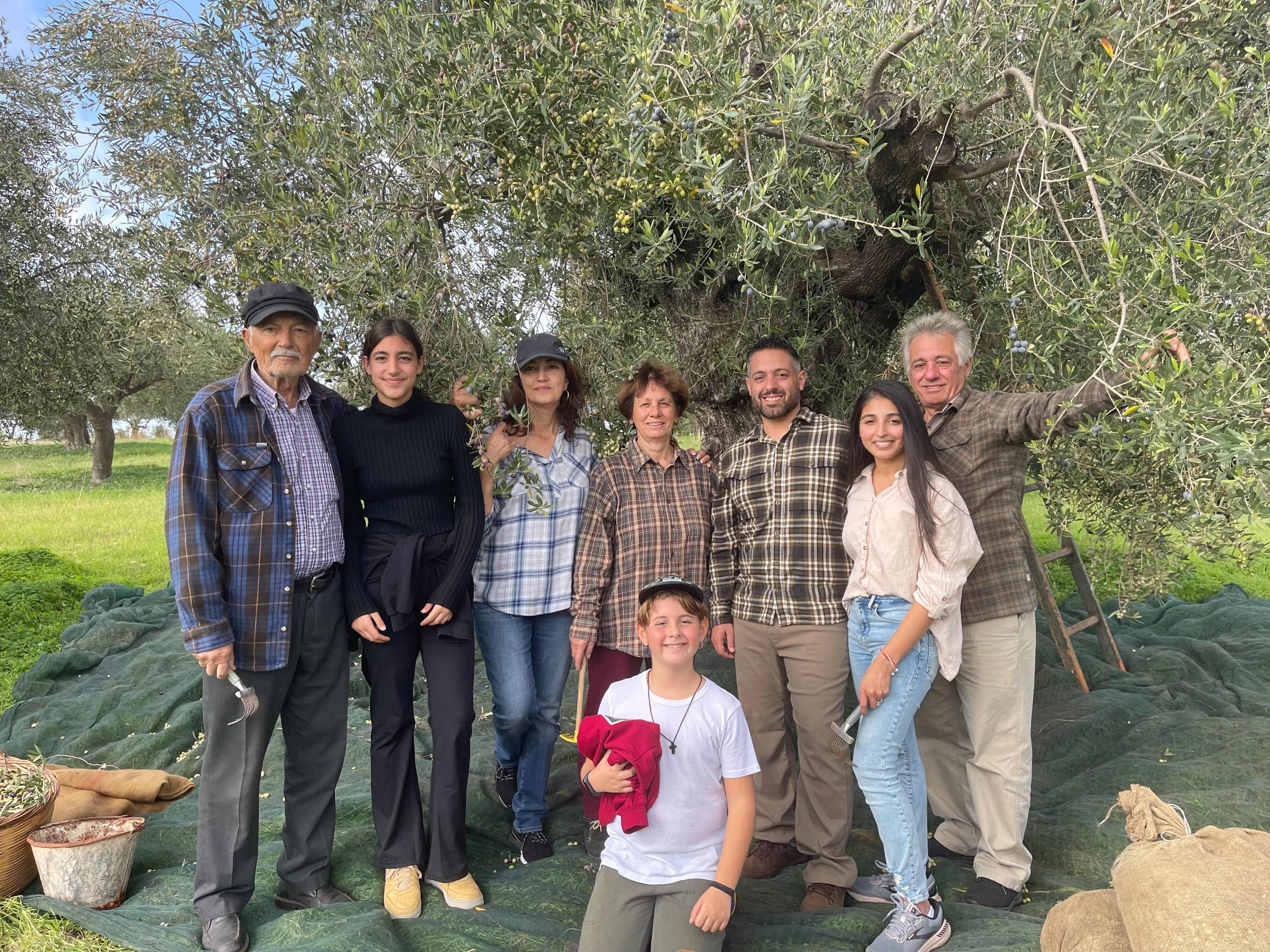 Welcome friends, we invite you to try the purest organic extra-virgin olive oil on the market, fresh from Kasandrinos family olive trees to your table.
The Kasandrinos family has been making extra virgin olive oil from some of the most antioxidant-rich olives on the planet for generations. So, it was only a matter of time before they realized that store-bought olive oil just wasn't cutting it… and they decided to bring the family's olive oil to the masses.
We invite you to taste the difference fresh olive oil makes. We would love to share our time honored traditions with you. When we share our olive oil with you, we are sharing Greece with you!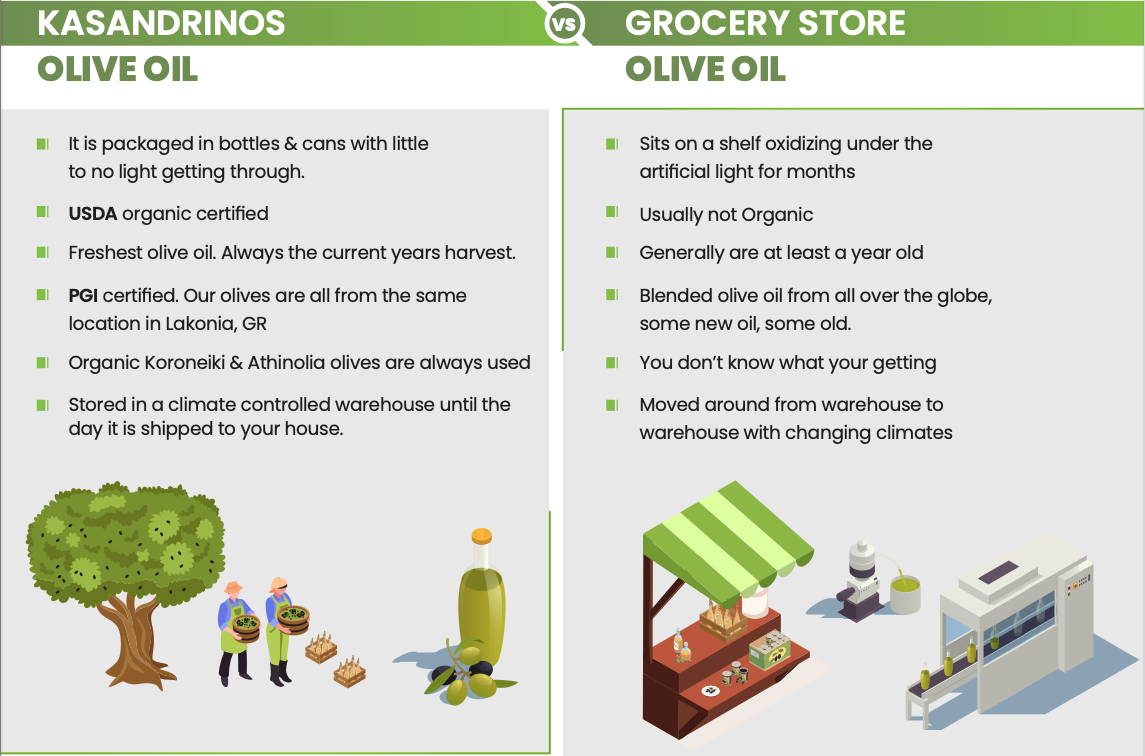 Kasandrinos Certifications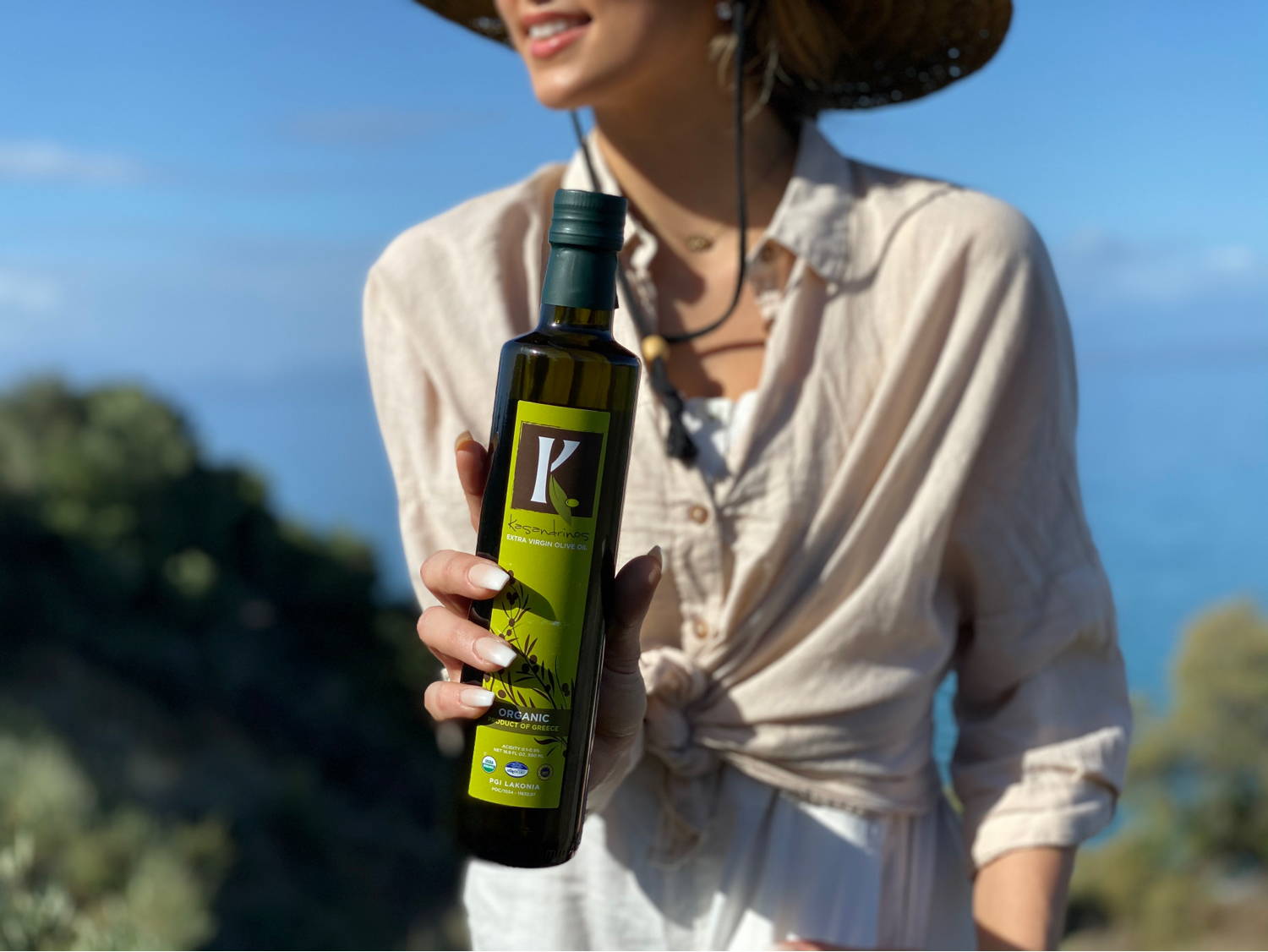 Kasandrinos: Bringing a Taste of Greece to The World
You deserve incredible olive oil. Oil from olives soaked in the Grecian sun for months and picked by hand with care. Oil from organic, non-GMO olives, pressed in small batches for taste and freshness… not for mass production.
For us, olive oil isn't just a heart-healthy kitchen essential. Every bottle of Kasandrinos olive oil is a piece of our homeland, made with economic stability, environmental sustainability, and your health in mind.
Olive oil has been a central part of the Kasandrinos family for generations. Kasandrinos babies are baptized with the oil from our family's land. It's so much a part of our lives that we never realized most people in the U.S. have been drizzling stale olive oil on their food for decades. In Greece, it's customary to grow and press your own olive oil for extended family and friends. So, even after moving to the U.S., our family made sure to bring enough olive oil back to enjoy until the next trip back to our family home in Niata, Greece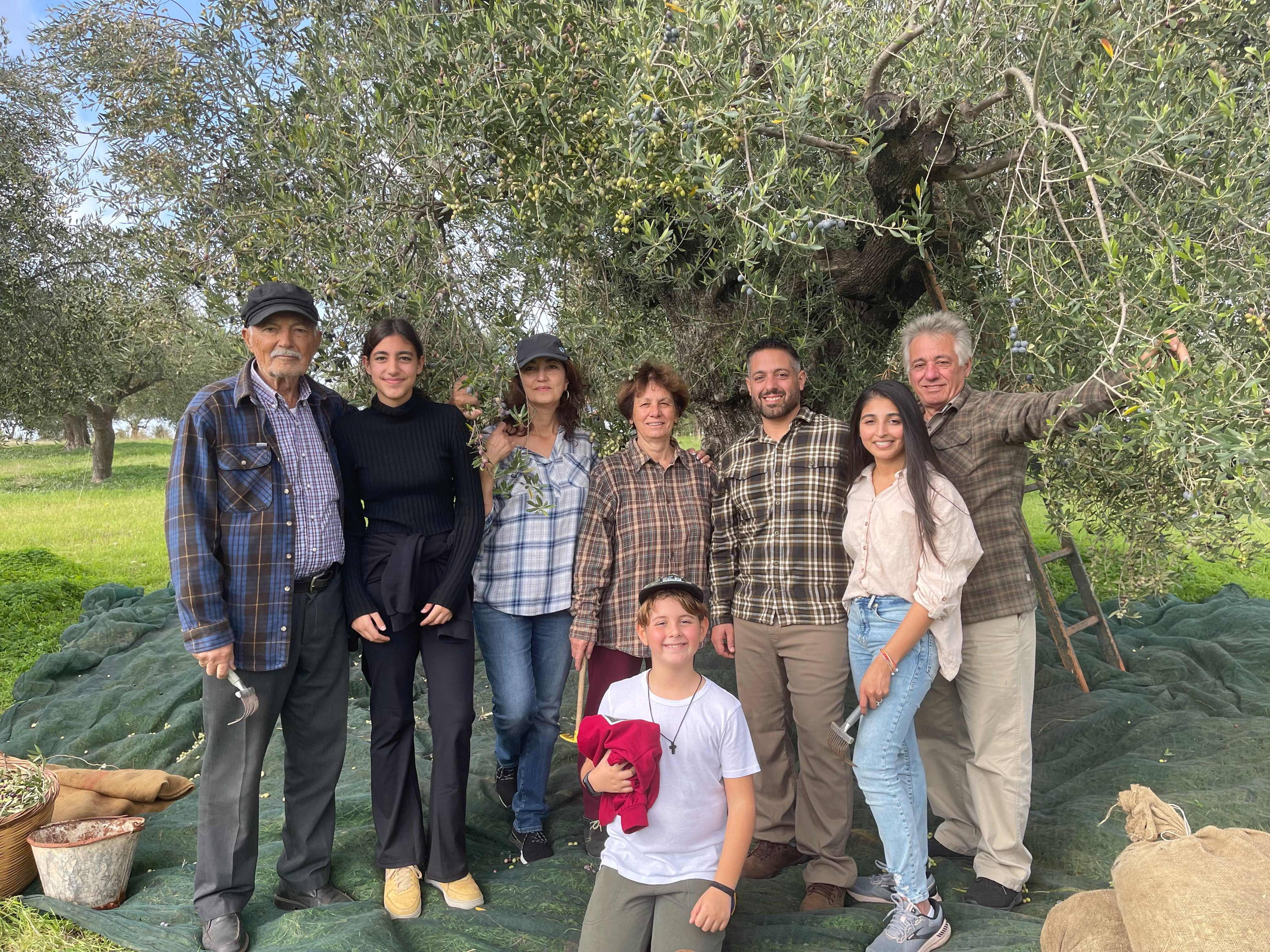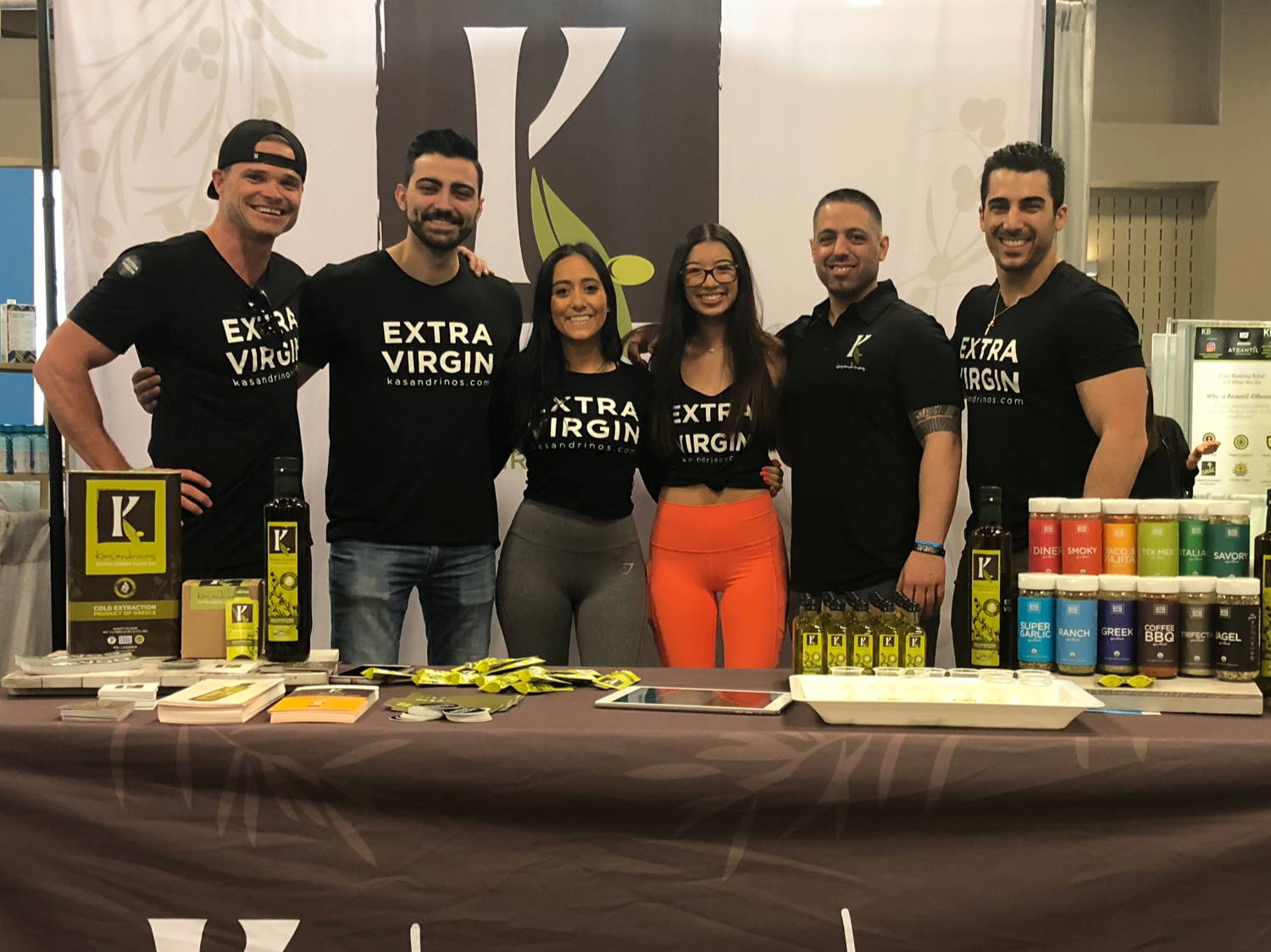 INTRODUCING the Best Olive Oil to The Wellness Space
Greeks know how to party. And our love language is always food and quality time. So when co-founder Tony Kasandrinos would move to a new city, he always brought his family's olive oil along. And Tony moved a lot in his 22-year career as an active-duty Marine. Back in 2012, he started gifting bottles to friends at a local CrossFit gym, and they were hooked. Everyone agreed: you couldn't find olive oil like this in the United States. At the same time, Tony realized just how many olive oil brands were cut with other oils or made from poor-quality olives. With the encouragement of friends and family, Tony and his sister Effi decided to bring a little bit of Greece over to America, and Kasandrinos was formed.
With Kasandrinos, we took a leap of faith that people stateside would care about the quality of their olive oil. And we were right. More and more health-enthusiasts and foodies started tasting and feeling the difference from our single-origin, small-batch, organic oil. Since then, the team has grown to include our cousin Efrosyni as the Creative Director. We've expanded to sell on Amazon. And we're still proud to sell every bottle of olive oil and vinegar directly to you. No middleman. No bottles sitting on shelves for months. Just fresh, single-origin oil and vinegar, from our family to yours.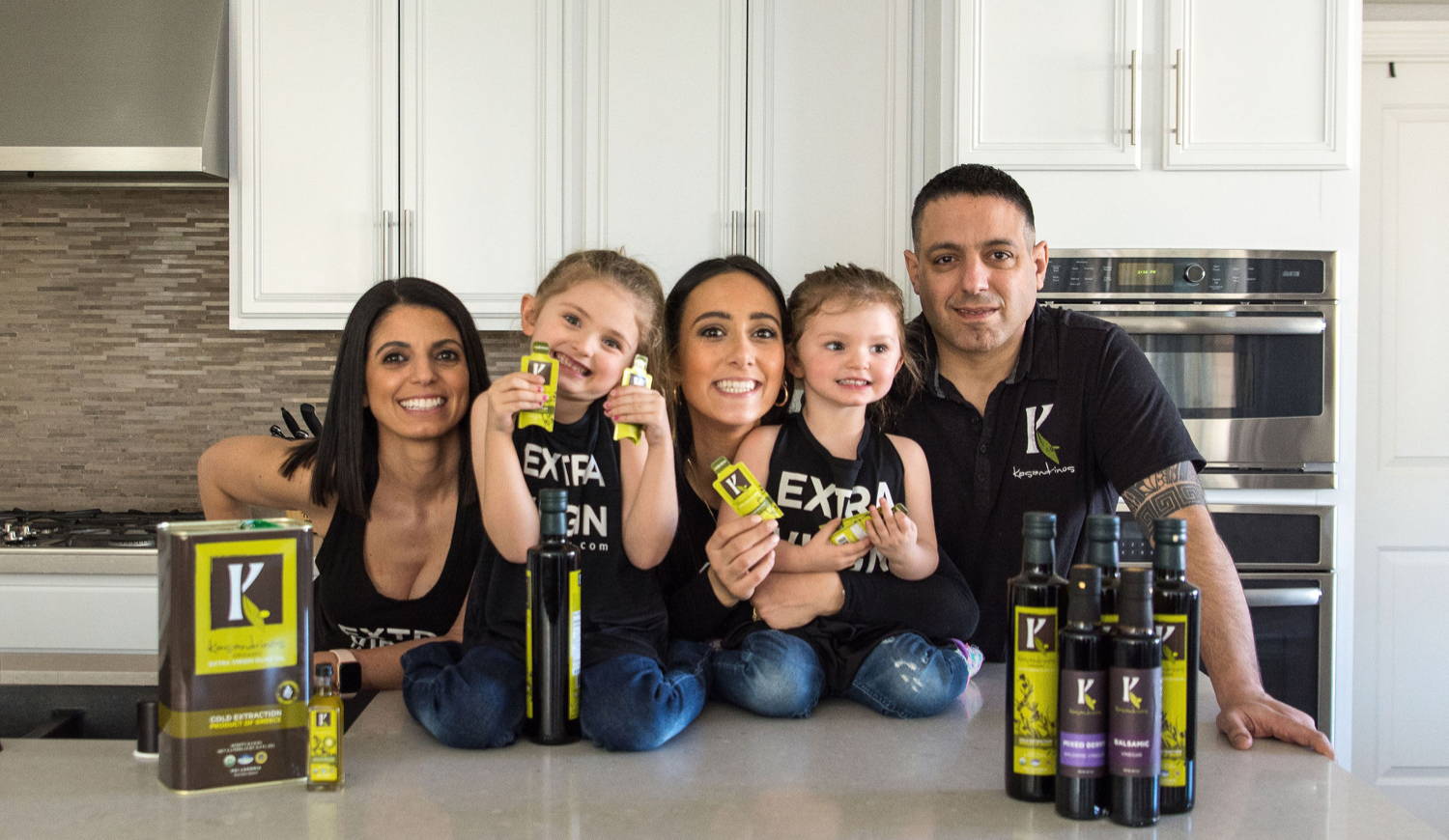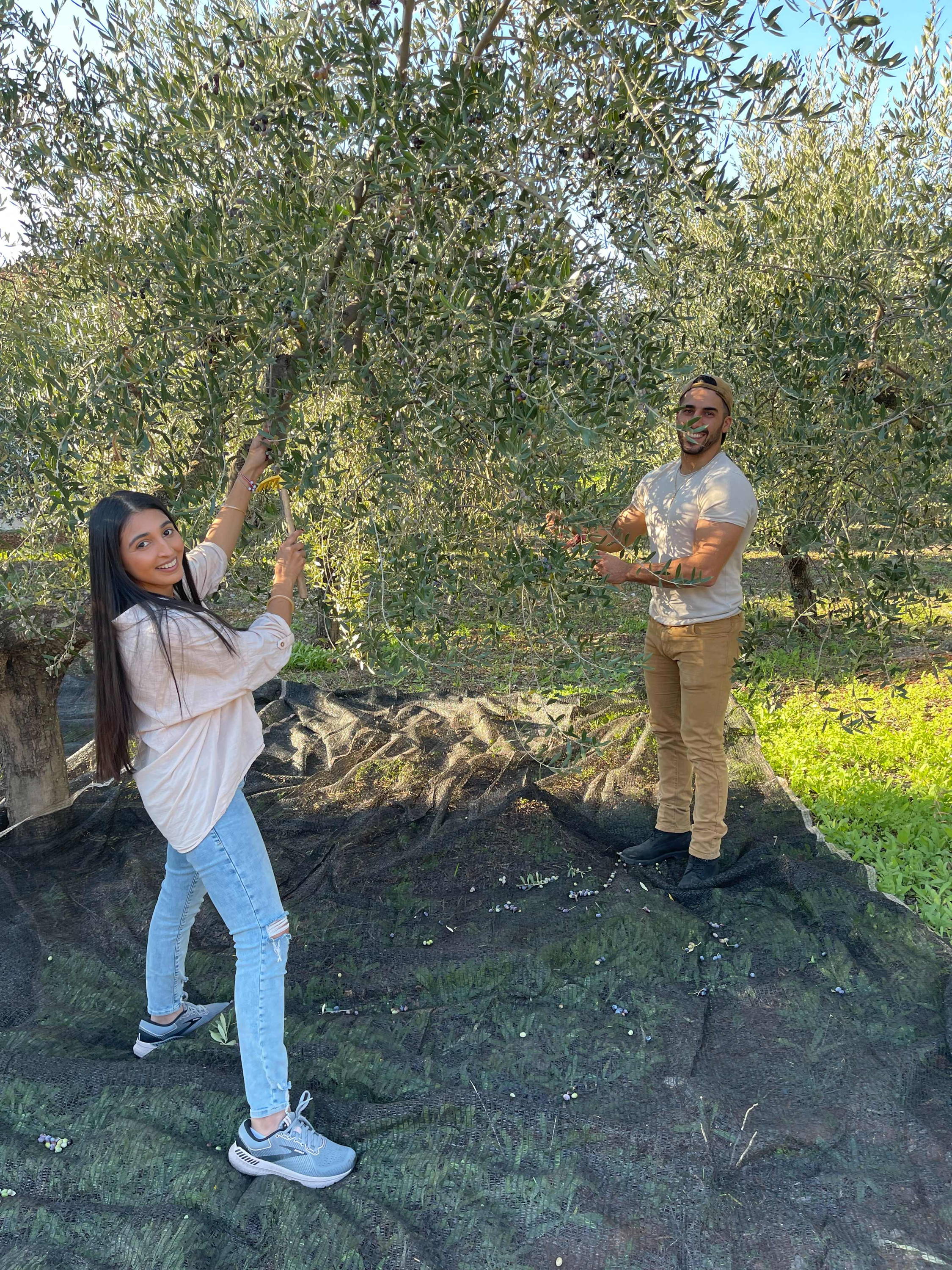 Culture and Tradition DELIVERED to Your Table
The products we bring to your table are more than just food. They're from the land our family has tended for generations. It's the olive oil we were raised with. The foods that bring us together. We hope that you'll taste the care that goes into every bottle. From hand-picking the olives to crushing, bottling, and shipping in a way that nurtures the land and the people who tend it. And most of all, we hope Kasandrinos can bring you a little bit of the country we love to your family's table.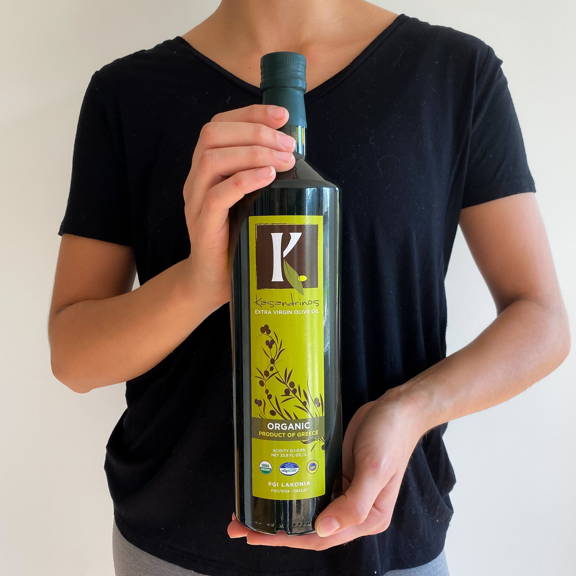 The Gold Standard in Organic Extra Virgin Olive Oil
You can also order individual bottles on our shop page with discount code: 20
Subscriptions are 10% off recurring orders
*These statements have not been approved by the Food and Drug Administration. This product is not intended to diagnose, treat, cure, or prevent any disease.
RETURN POLICY
We hope you LOVE everything Kasandrinos! So, if for any reason you are not satisfied with your purchase, please return it to us within 30 days of the original purchase date for an in-store credit or product exchange. You will be required to pay for your own shipping of all returned items. Unfortunately, we cannot reimburse you for any previously paid shipping charges.
Kasandrinos International Copyright © 2020 All rights reserved.