Sometimes the easiest and most efficient beauty treatments can be found on your kitchen counter! Like olive oil for example, which has been used for thousands of years to fix the most common hair issues that we all struggle with, from time to time. Whether its brittle dull hair, split ends, dryness or heat damage from our beloved curling irons and hair straighteners, olive oil has the natural solution!High in antioxidants, vitamin E and a trusted source of monounsaturated fatty acids, it promotes scalp health and locks the moisture into your locks. Pure olive oil has a rich, thick texture with nourishing and intense moisturizing properties. The emollients in olive oil (we are talking about the palmitic acid, oleic acid, squalene, and the terpenes) create a smoothing film on the surface of your tresses while vitamin E arms your hair against sun damage and free radicals and urban pollution. As the olive oil penetrates the hair shaft it softens and detangles even the most stubborn, frizzy hair.Moreover, it's a wallet-friendly alternative to conventional hair care products and free from impurities, additives and unnecessary chemicals.So when your hair needs a natural health boost head to the kitchen and whip up a quick and effortless hair mask using items that you most likely already have in your cupboards!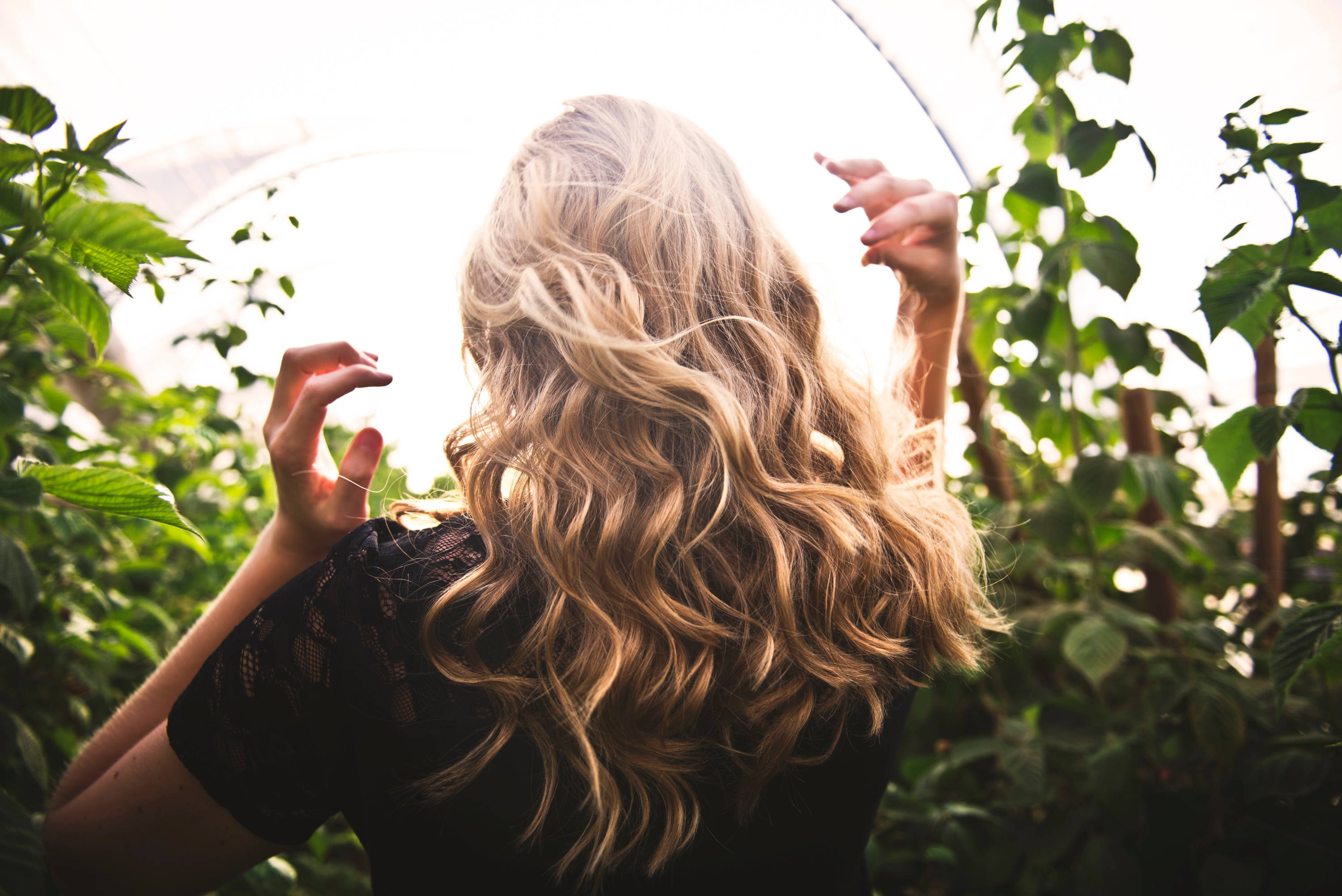 A simple, one-step mask that you can easily put together in a blender. Packed with nutrients and good-for-you 
The problem: Damaged and weak hair
The solution: We are rejuvenating tired hair with omega-3 fatty acids and antioxidants from the oil and avocado while we are getting back our luster with the apple cider vinegar for ultra-glossy hair!
Ingredients
½ avocado
1/3 cup olive oil
1 tablespoon apple cider vinegar
Instructions
Process all the ingredients in a blender or food processor to get a smooth paste. 
Massage into your scalp and work into the rest of your hair from roots to ends to coat evenly.
Wrap your hair in a towel or use a shower cap.
Let the mask sink in for 10-15 minutes and rinse well.
Enjoy your rejuvenated, glossy hair!
Add KEVOO to your routine