Orange Honey Basil Olive Oil Martini
This recipe is the perfect example of how good quality first ingredients can take something simple to an extraordinary, flavorful creation. We are using a few simple basic ingredients that complement each other perfectly. The orange adds a citrusy base along with the cointeau, the basil leaves give that herbal freshness that balances the sweetness of the syrup while the olive oil adds a rich depth and complex body to the drink. We can't think of a better way to say goodbye to the usual, outdated cocktails and introduce new and existing drinks to our guests!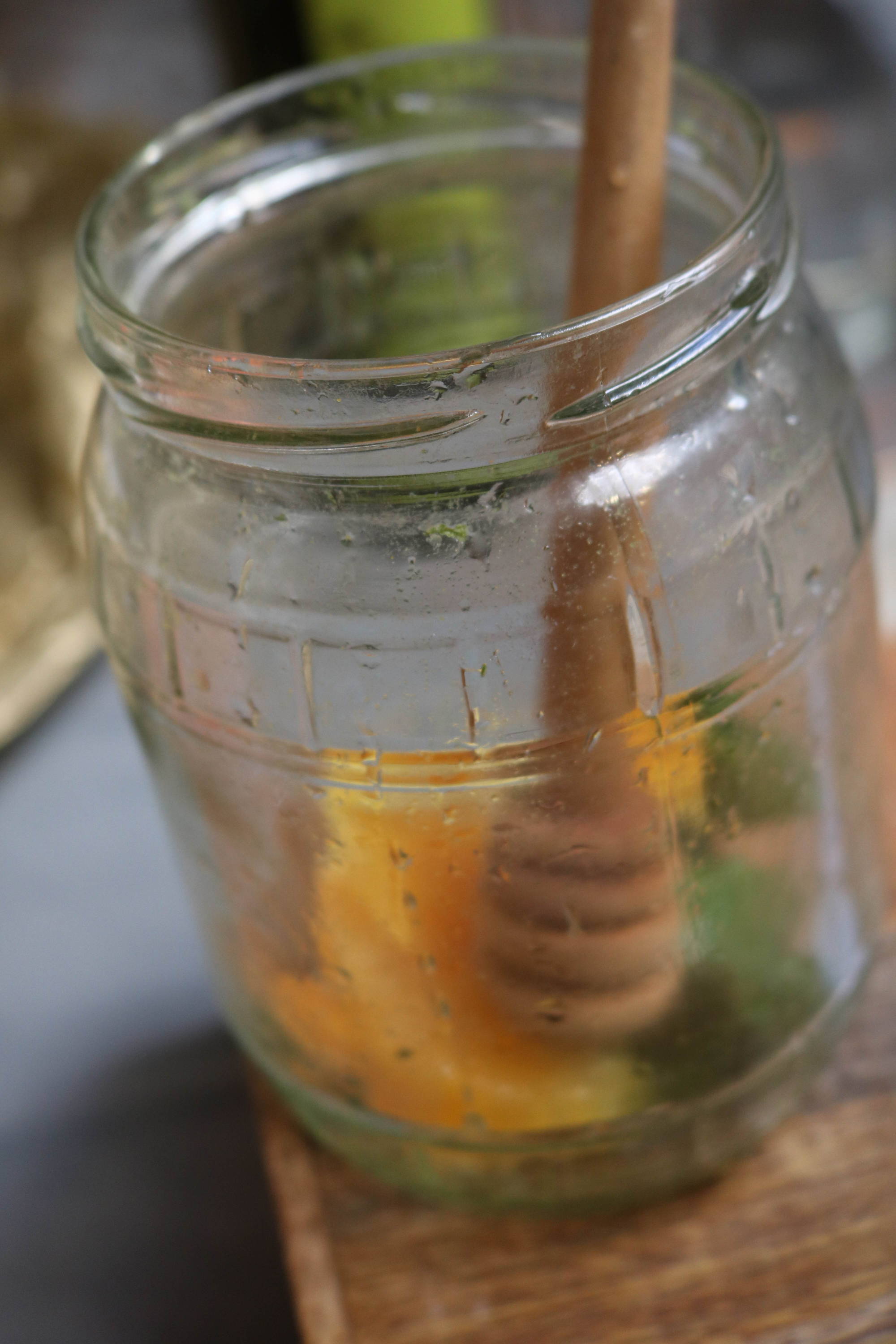 2 orange segments 
5 fresh basil leaves plus extra for garnishing 
6 oz premium vodka 
 1 oz dry vermouth 
1 oz Cointreau
 ½ oz honey 
¼ oz extra virgin olive oil 
Muddle the orange segment with basil leaves in a mixing cup. Add the vodka, Cointreau, vermouth, honey, olive oil, and ice, and shake well. Use a mason jar if you don't have a shaker. Strain into a martini glass and add a drop of olive oil on the top as you garnish with a few extra basil leaves.