Start your day with a healthy and yummy breakfast.
Need a quick and easy breakfast on the go? Try out these egg muffins. They are easy to prep and cook all at once for snacks for an easy breakfast the whole family can enjoy.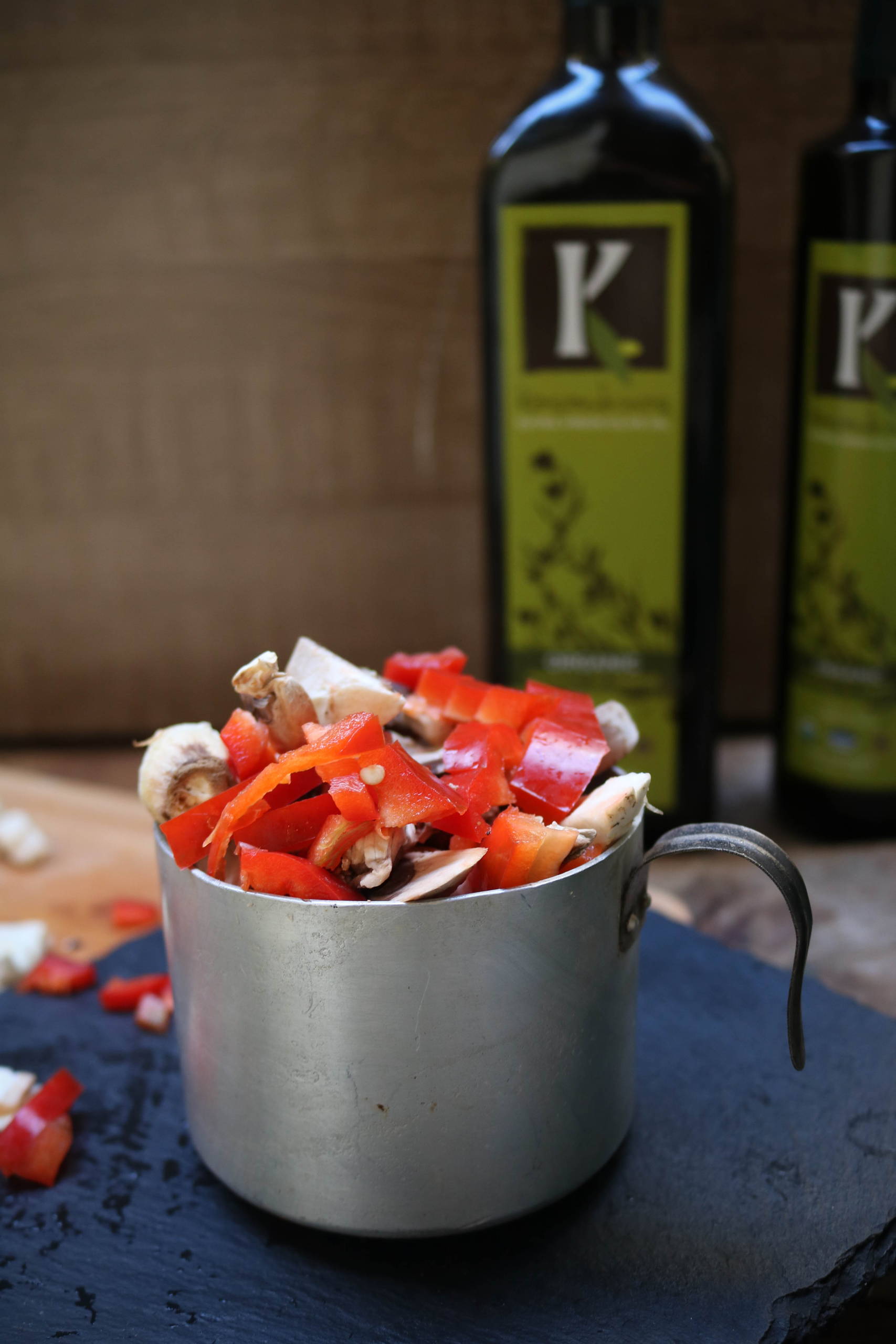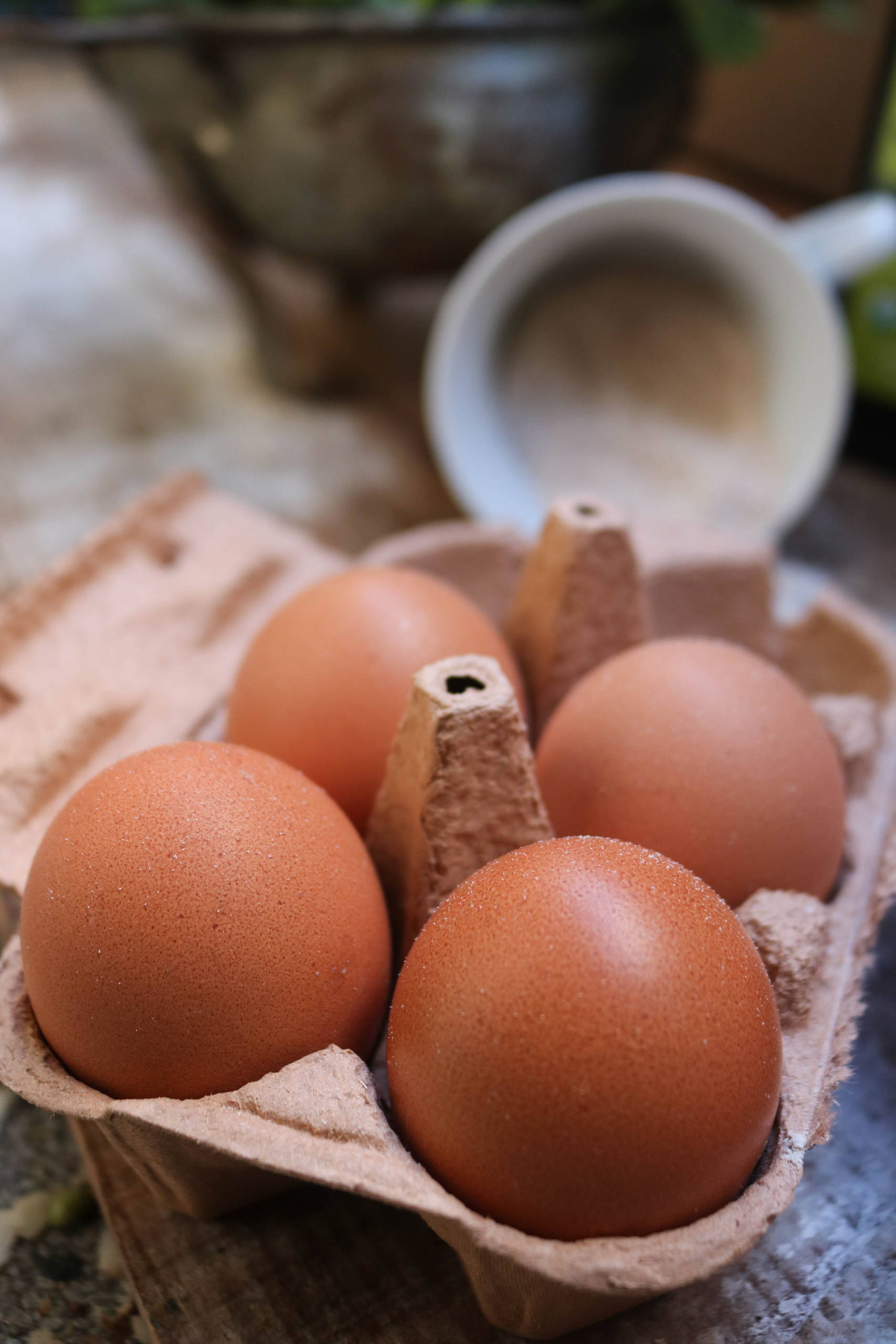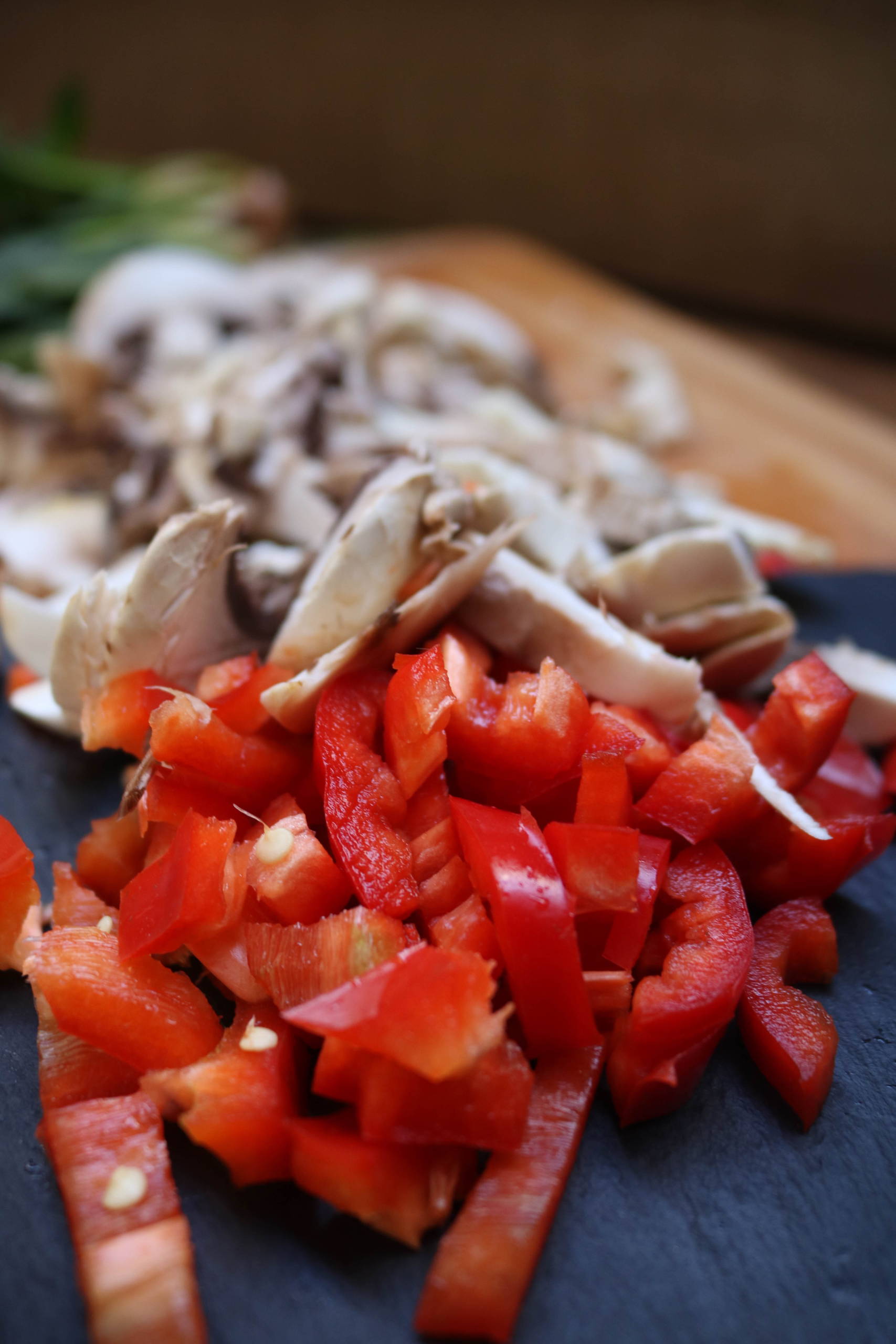 Preparation Time: 5 mins 
Cooking Time: 15 mins
 5 large eggs 

1/4 cup whole wheat flour

1 cup mushrooms 
1 cup spinach 
1/2 cup red bell peppers
1/2 cup olive oil
2/3 teaspoon salt
1/4 teaspoon black pepper
Preheat the oven to 200°C and line a cupcake/muffin pan with muffin liners.
Slice 1 cup of mushrooms and 1/2 cup of red bells peppers and chop 1 cup of spinach.
Heat half of the oil in a pan and sauté the mushrooms with the peppers for 4-5 minutes seasoning with salt and pepper. 
Add the spinach, stir and allow to wilt for 2 minutes. Remove from the heat.
In a separate bowl, whisk 5 eggs with flour and the remaining oil and season with salt and pepper. 
Add the mushroom mixture into the egg mixture and stir.
Divide evenly into the lined muffin tins and bake in the preheated oven for 15 minutes, until golden brown.
Serve warm.